Futures Day on March 1st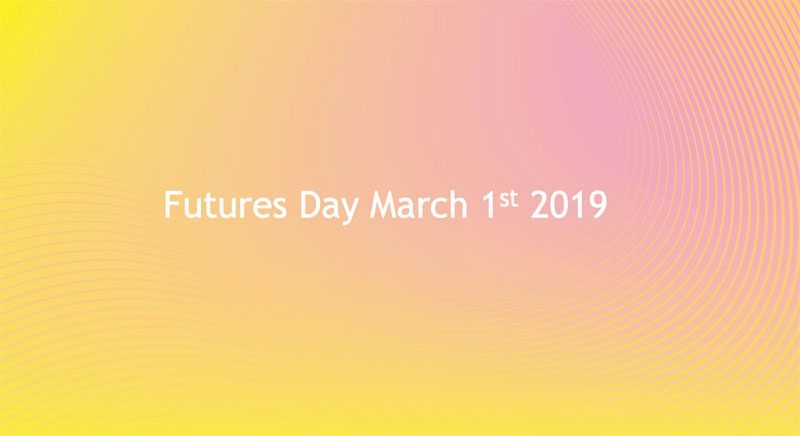 Futures Day is yearly international theme day on March 1st, initiated by the Millennium Project to raise general futures awareness worldwide. This international Futures Day is little known yet and we are going to change that!
Teach the Future community members from Finland have already been working hard last year to promote Futures Day in their country. Otto Tähkäpää, from the Finnish Future School Tulevaisuuspäivä and Laura Pouru from Finland Futures Research Center created ready-made and easy to use methods and materials for:
1. Schools and teachers,
2. Municipalities and local residents,
3. Businesses and workplaces.
With help of these materials, anyone can organise their own Futures Day, big or small, official or unofficial. We would like to help make Futures Day an international initiative for everyone and encourage all of you to help promote futures awareness!
What to do?
Jot down March 1st in your calendar if you want to participate. The Finnish materials will be made available in English thanks to the FFRC for you to use and set-up your own initiative. If you would like to help translate the materials into your local language, please send a message to Erica Bol via futuresday@teachthefuture.org. More info will follow, so stay tuned. Can't wait because you want to help out or sponsor this initiative? Contact Erica Bol directly via futuresday@teachthefuture.org.